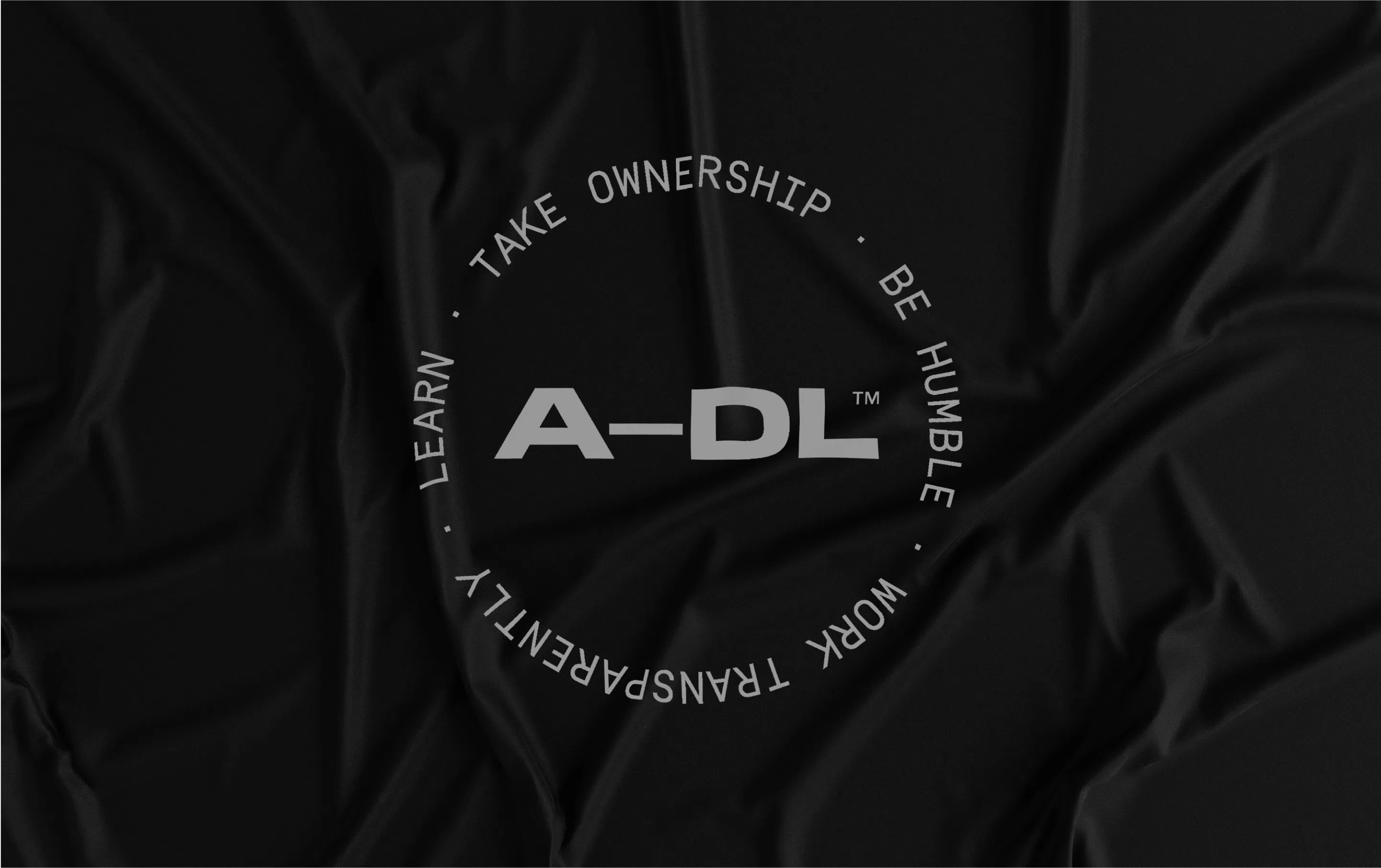 Allergan Data Lab


An identity to be proud of
Client
Allergan Aesthetics
Allergan Data Labs (A-DL) was created in 2019 as a data-led innovation unit within the wider Allergan organization.

This nimble offshoot has a focus on testing, validating, and scaling new products and processes, and in their short tenure, have made considerable impact on the industry, pushing the boundaries of technology, product, and marketing.

A-DL tasked us with creating a brand identity that both excited and inspired existing colleagues, as well as attracted top talent with a focus on transformation and change.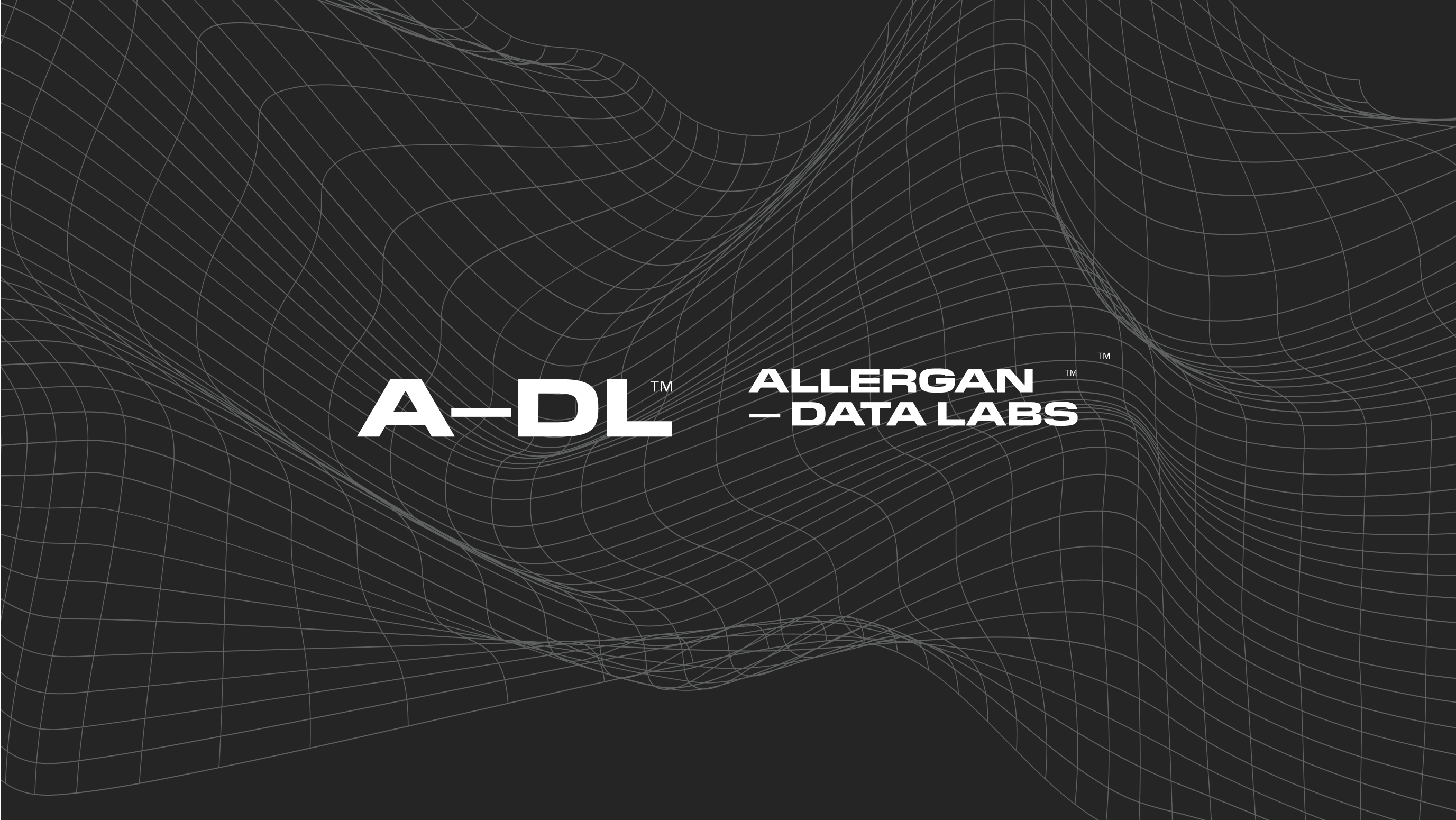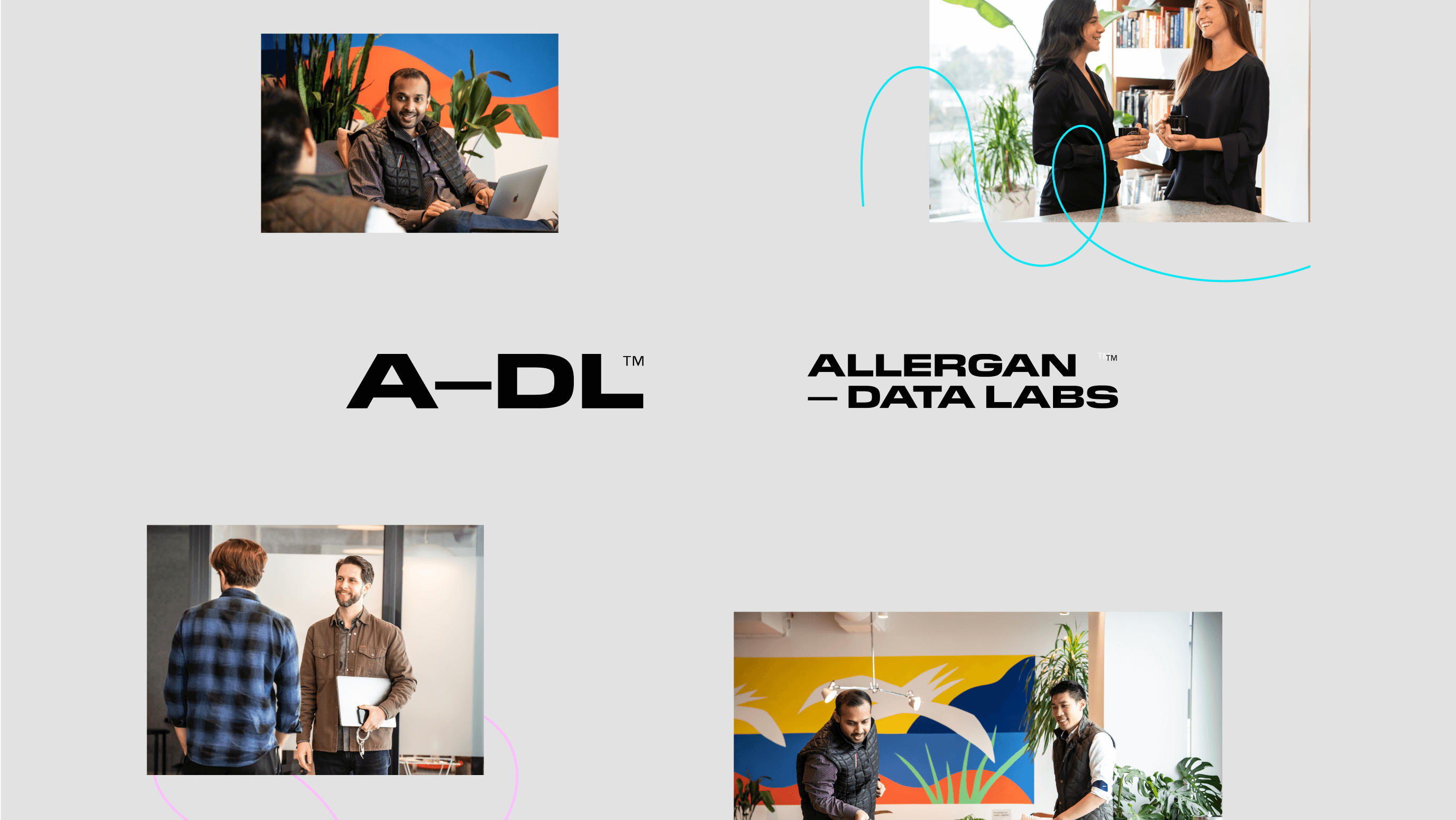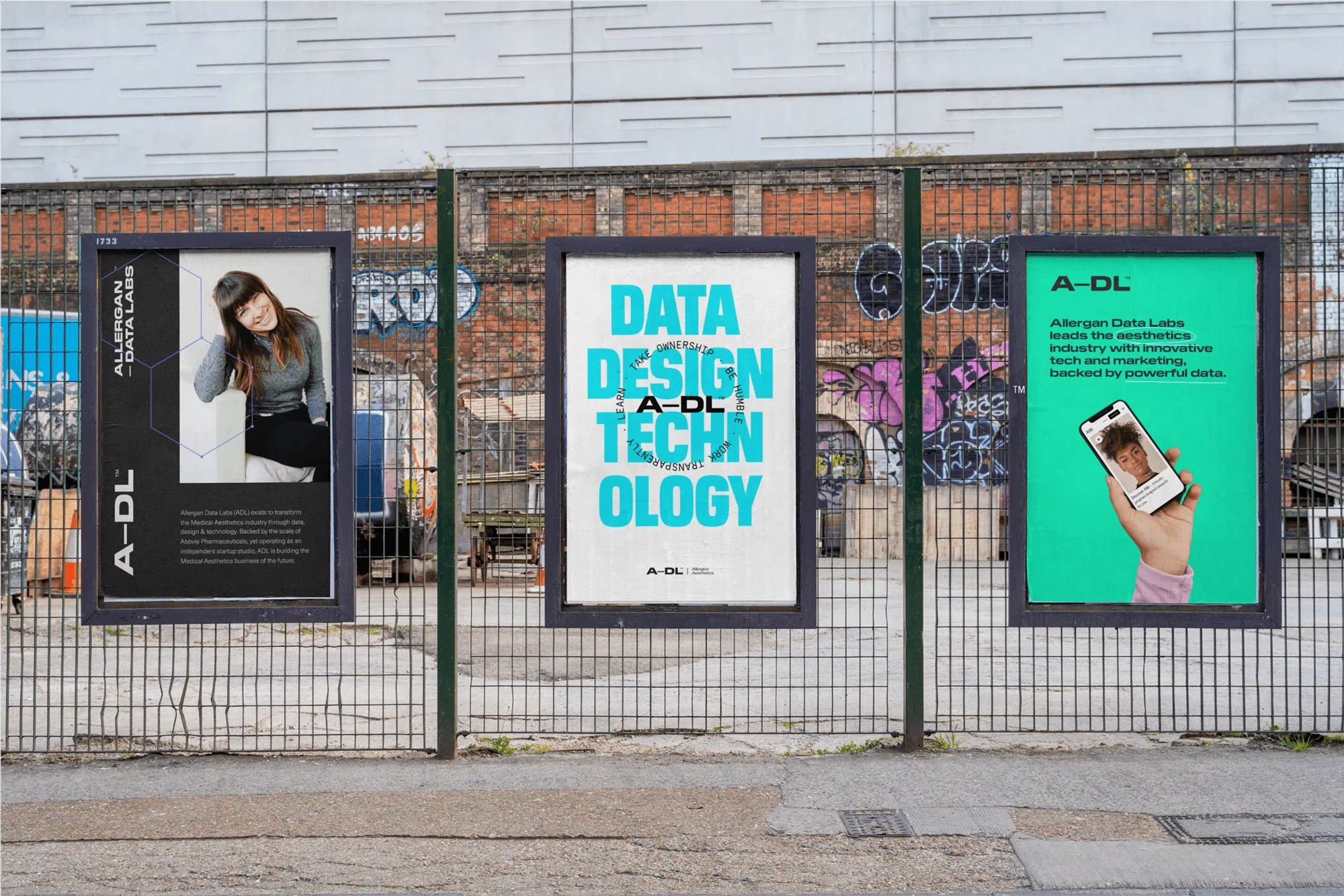 The success of this project rested on getting the support and buy-in from a wide range of stakeholders.

We were determined to create an identity that the whole team would be proud of, and to deliver on that aim, we involved users in the project from the very start.

We developed three creative directions we were keen to explore and invited a team of existing and potential hires to give their input and feedback on which approach resonated the most with them.

Along with this feedback, we also identified the top three behaviors their team valued above all else:

1. Transparency
2. Teamwork
3. Continuous Learning

The result was a striking identity for the whole team to rally behind—one they had a hand in shaping.
Driving Change Through Technology
We created the A-DL identity as an abstract representation of their whip-smart, data-savvy, and innovative team.
Merging technical graphics with vibrant and friendly iconography, we set out to balance science and humanity in an inventive and contemporary design with an eye toward:

Making the complex simple
Foundations in data
Symbols & structure
Human touch
A-DL's website needed to be simple and packed with personality.
The retail strategy for the product range was an important part of the overall brand strategy. In order to be premium, the products had to appear in premium locations – retailers include, Selfridges London, Soho House Group Spa's, Claridges Hotel Spa and a select group of independent retailers.
"The work done by Allergan Data Labs is some of the most strategic and innovative digital marketing that I have seen in the Pharma space."

— Hillary Gurber

Head of Industry Health, Google