A brand & digital experience company – helping ambitious teams and founders design a better future.
Solving complex challenges with innovative solutions grounded in rigorous analysis.
We design brands and digital products that improve customer experience and business performance.
Innovation Strategy
Design Systems
Product Design
User Experience
Research & Strategy
User Interface
Brand Strategy
Content Strategy
Brand Design
Product Strategy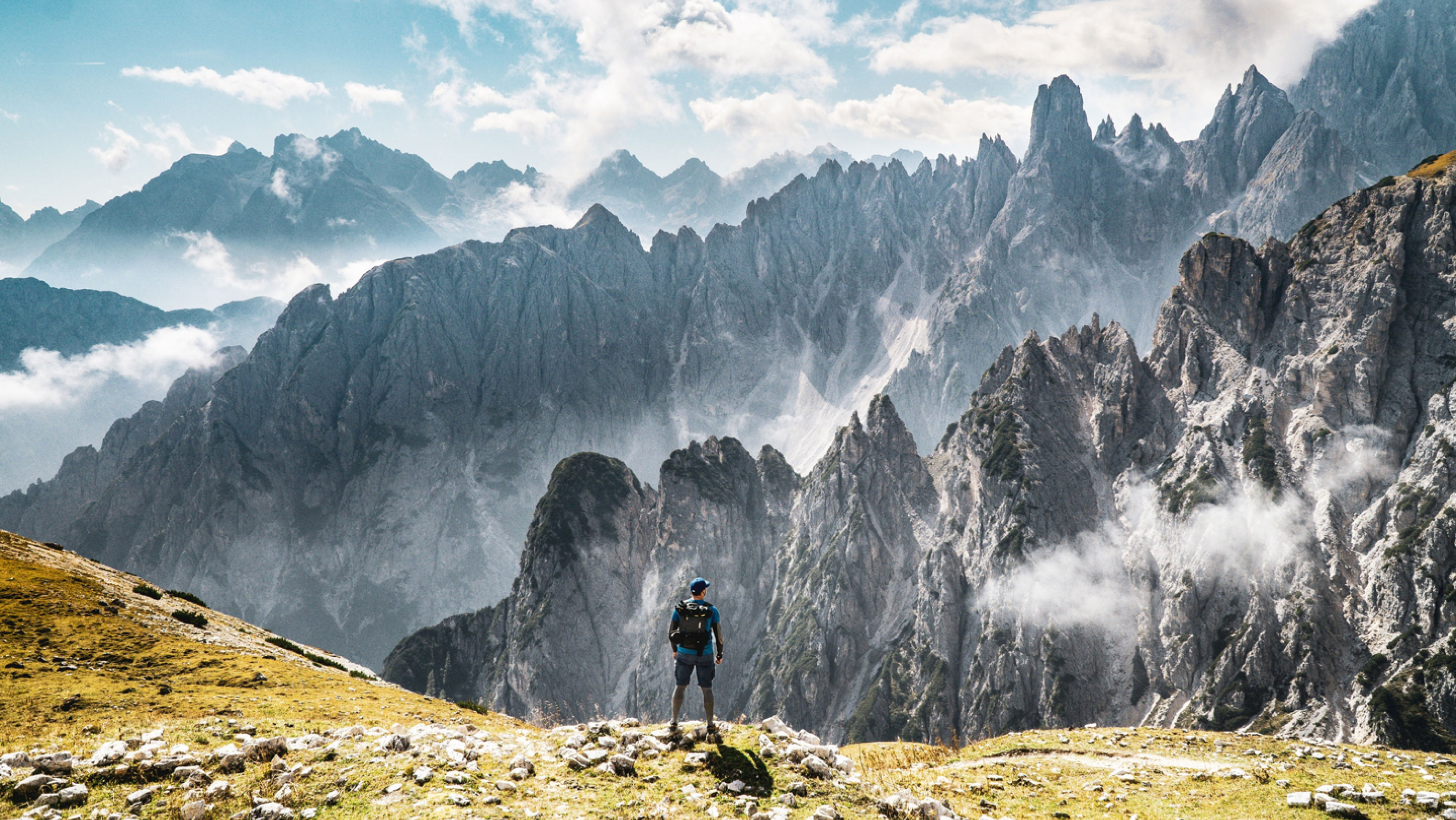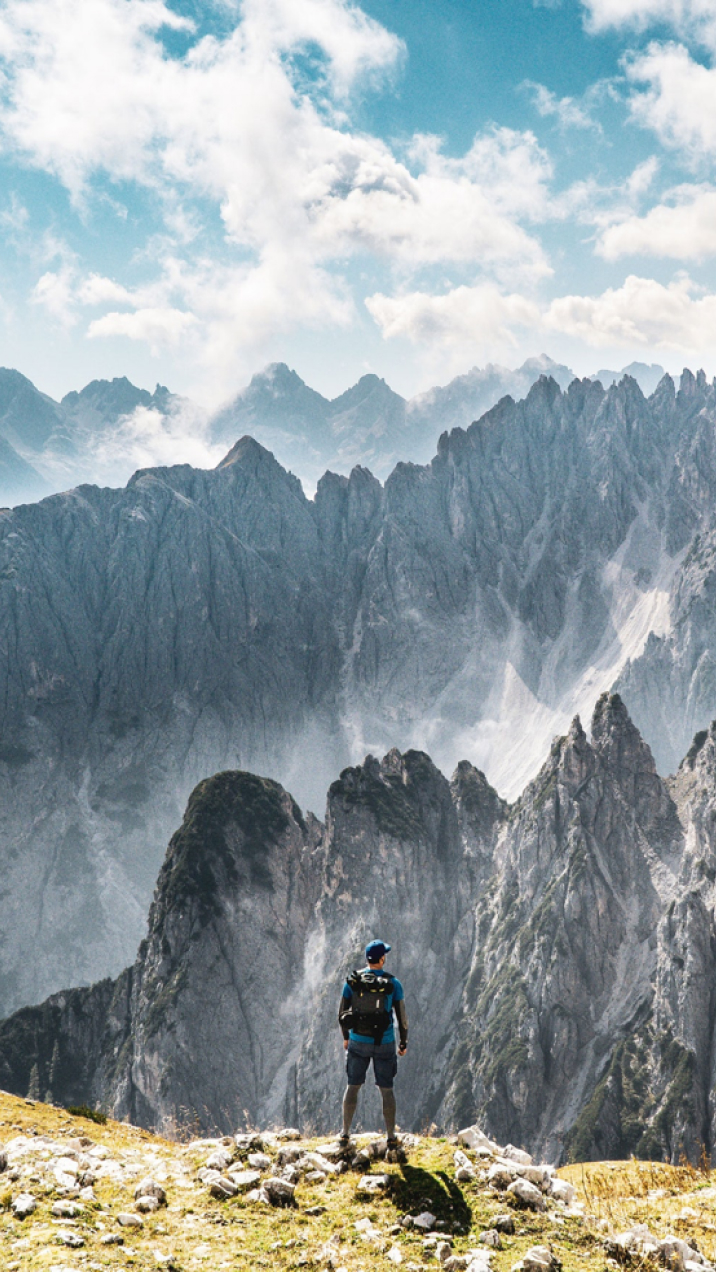 At our core, we are optimists, finding opportunities to make things better everywhere. We are open and collaborative, both internally and externally. Finding solutions to problems is our obsession. To do this, we are proactive and prepared, we are creative and curious and we're efficient and 'on it'. We are team makers, bringing people together to make an impact, drive progress and design a better future.
Creativity

Expert Problem Solvers

We approach projects with an open mind and a deep empathy for consumers and users. Striving to find innovative solutions that will drive our clients business forward.
Productivity

Seamless Delivery

We are obsessed with finding solutions for our clients, continuous improvement of our process and operating system ensures we're efficient, allowing space to focus on doing great work that makes an impact.
Progress

Amplifiers of growth

More than a team of designers, we understand the business value of design. Our focus on driving progress for our clients means we're insightful, inspiring and bring an entrepreneurial approach to our work.