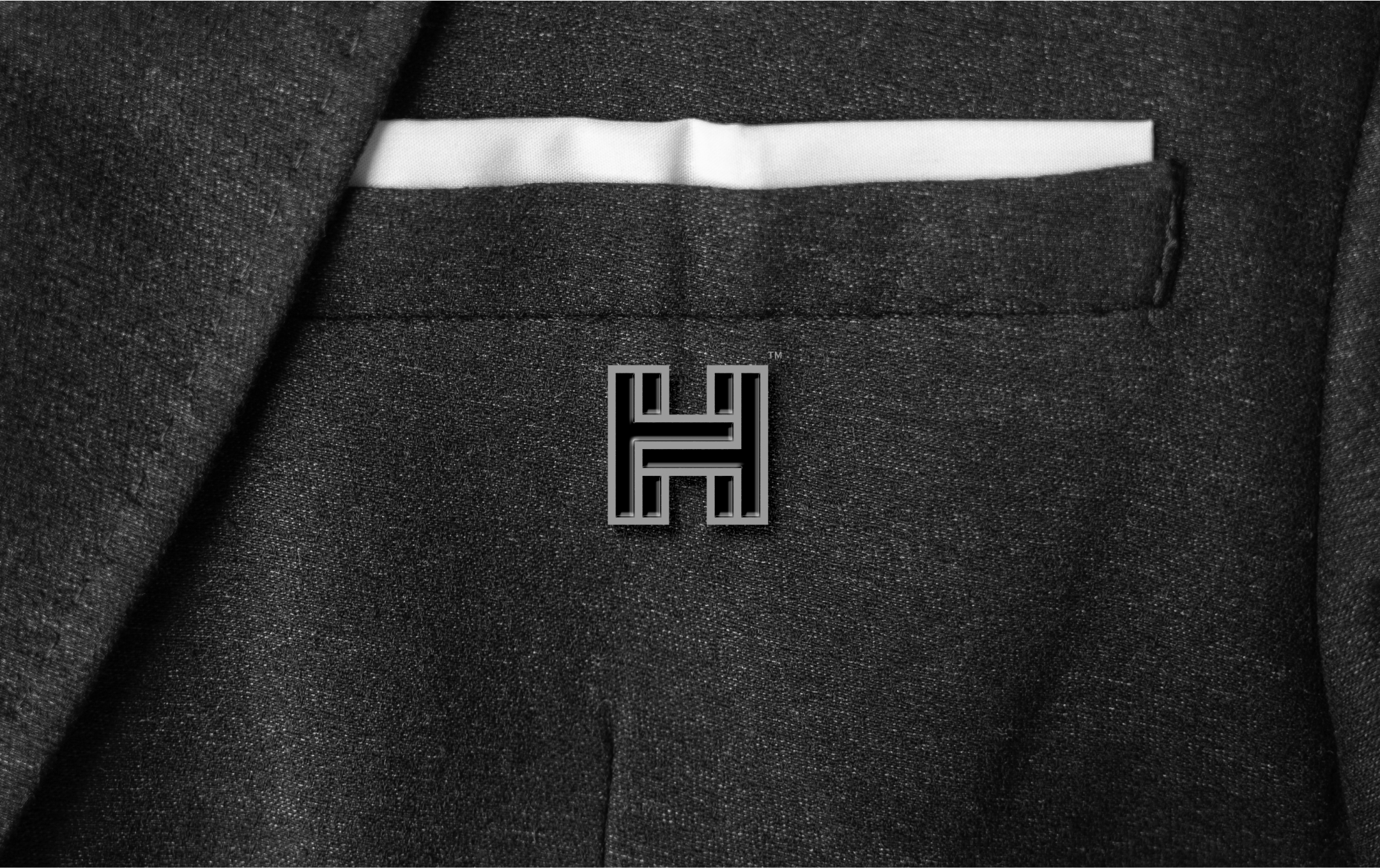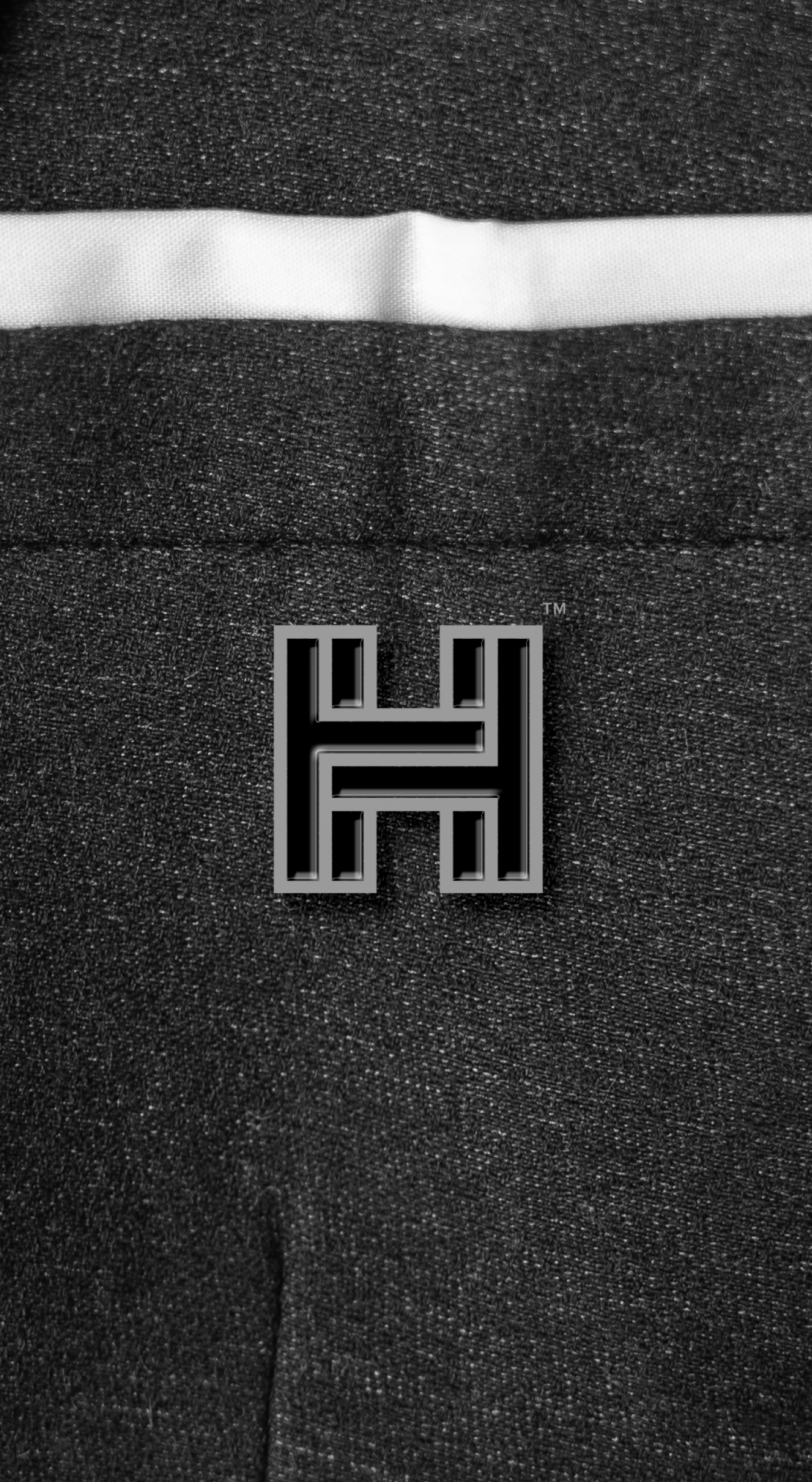 Helix International


Creating a Family of Brands
Work
/ Helix International
Client
Helix International
Helix International Holdings are a London-based financial instution focussing on three strategic areas: Securities, Carbon Assets, and Real Estate.

As part of their next phase of growth, Helix approached us to create a strong and distinctive brand for their three businesses. The challenge was clear—we needed to represent each business' unique proposition and capabilities, yet they should be recognizable as belonging to the overall brand family.
A Strong Family Resemblance
To bring a sense of familiarity to each of the three brands, they share the same geometric 'H' logomark.

This logo represents their multiple areas of expertise interlocking and creating a powerful bond that supports and strengthens each component part.
An Individual Identity That Is Reassuringly Familiar
Each brand is born from the same system, yet has its own identity. We used different color palettes and graphic executions, iconography and photography to set each apart. They stand alone in their market, yet together, they're a tight-knit family that's stronger, together.
Assets and Autonomy
As well as creating the brand identity and guidelines, we produced a suit of assets for each business to use.

Presentation Templates
Social Templates
Sales Collateral
Business Cards
Stationary


To give the brand system consistency and staying power, we also created plug-and-play Canva profiles for each business so even the most non-creative members of the team could create eye-catching and powerful presentations and marketing materials with ease.