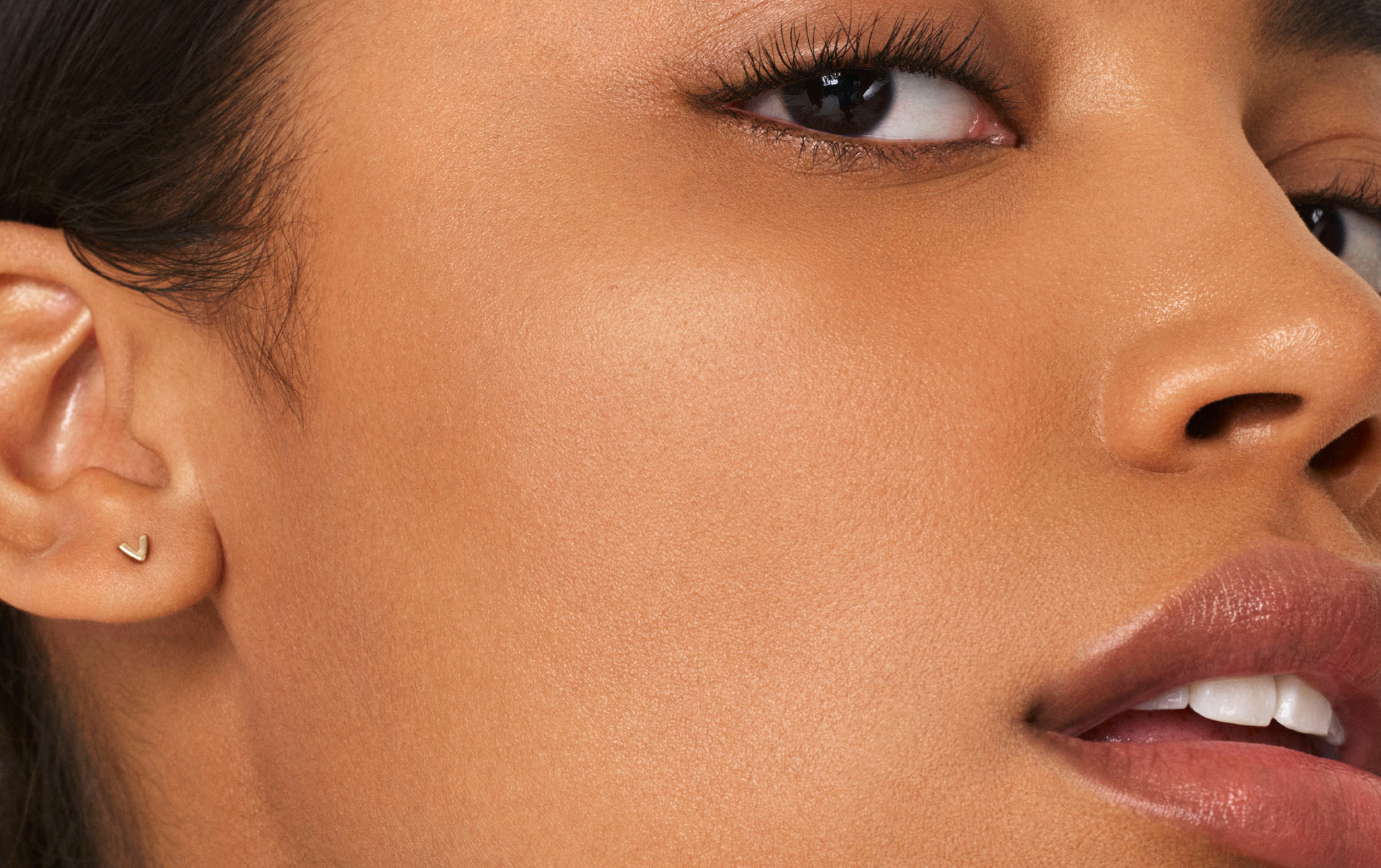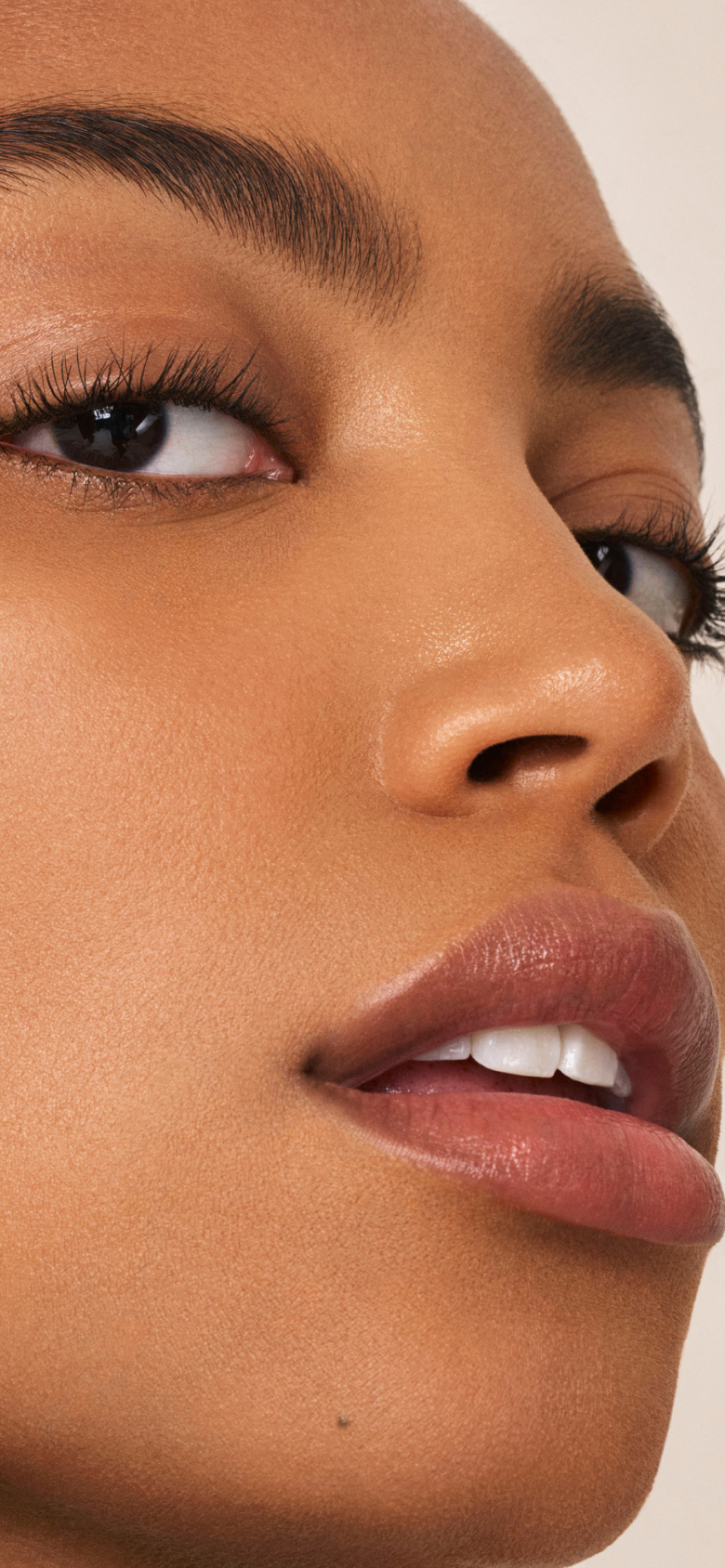 Allē


Rethinking customer loyalty and lifetime value
Client
Allergan Aesthetics
Allergan Aesthetics reached out to us when they needed to revamp their consumer loyalty program, Brilliant Distinctions®. The platform was tired and built on a decade's worth of patchworked technical infrastructure. Working in partnership with Allergan Data Labs (A-DL), we completely overhauled the tech stack that underpinned the product, focusing on data science and omni-channel personalization. Then we went to work on a fresh, contemporary rebrand that would redefine the organization's aesthetic.
The business needed a modern, cross-portfolio digital platform to act as the technology layer that brings everything together. With a primary focus on customer and consumer loyalty, Allē was born.
"Bttr have been an essential part of the success of Allē and the transformation of our business – their vision and expertise continues to make an impact and drive progress."

— Tory Brady

CTO, Allergan Aesthetics
Launching as an MVP in 2020 and achieving immediate traction amongst healthcare practitioners and end consumers, Allē continues to scale, with more users, features, benefits and capabilities:
1.8M+
Gift cards purchased
A simple, friendly and contemporary user interface design laid the foundation for a fresh and engaging digital experience.
At its core, Allē exists to drive customer loyalty and retention through rewards, a foundational strategic pillar that continues to sit at the heart of the product. Enabling users to enjoy the products and treatments they love — and get rewarded whenever they do.

An end-to-end digital experience, Allē enables users to find a Healthcare Provider, book appointments, learn about products and treatments, pay for services and importantly, manage and claim rewards. Exclusive content and promotions provide a personalized calendar of engagement activity, driving sales across the product portfolio.
Providing value where most needed with user experience design at the core.
Allē recognizes that Healthcare Practitioners are good at what they do, and their biggest pain points are in managing the business admin and marketing. That's why we created Allē for Business, offering a full suite of services from lead generation through to payments. Allē Grow, the integrated Marketing automation tool empowers Providers to deploy sophisticated online campaigns to generate leads. Bookings, treatments, payments and rewards are centrally managed, along with product training and purchasing.
From Pharmaceutical Company to Global Beauty Brand.
The key to the digital transformation of the business was for Allē to look and feel like nothing that had come before. From an early monochrome minimum-viable-brand to today's fully expanded, colorful and considered identity, the Allē brand acts more like a consumer beauty experience than a traditional medical aesthetics brand.
Photo & Video Assets for every touchpoint
A beautiful brand identity and design system requires photo and video assets that hit the same high bar. Shot across multiple locations in California we produced a shoot to prime an asset library that covers every potential use case and user touchpoint. Lifestyle shots, Consumer Research, In-Practice Shots, Treatments, etc.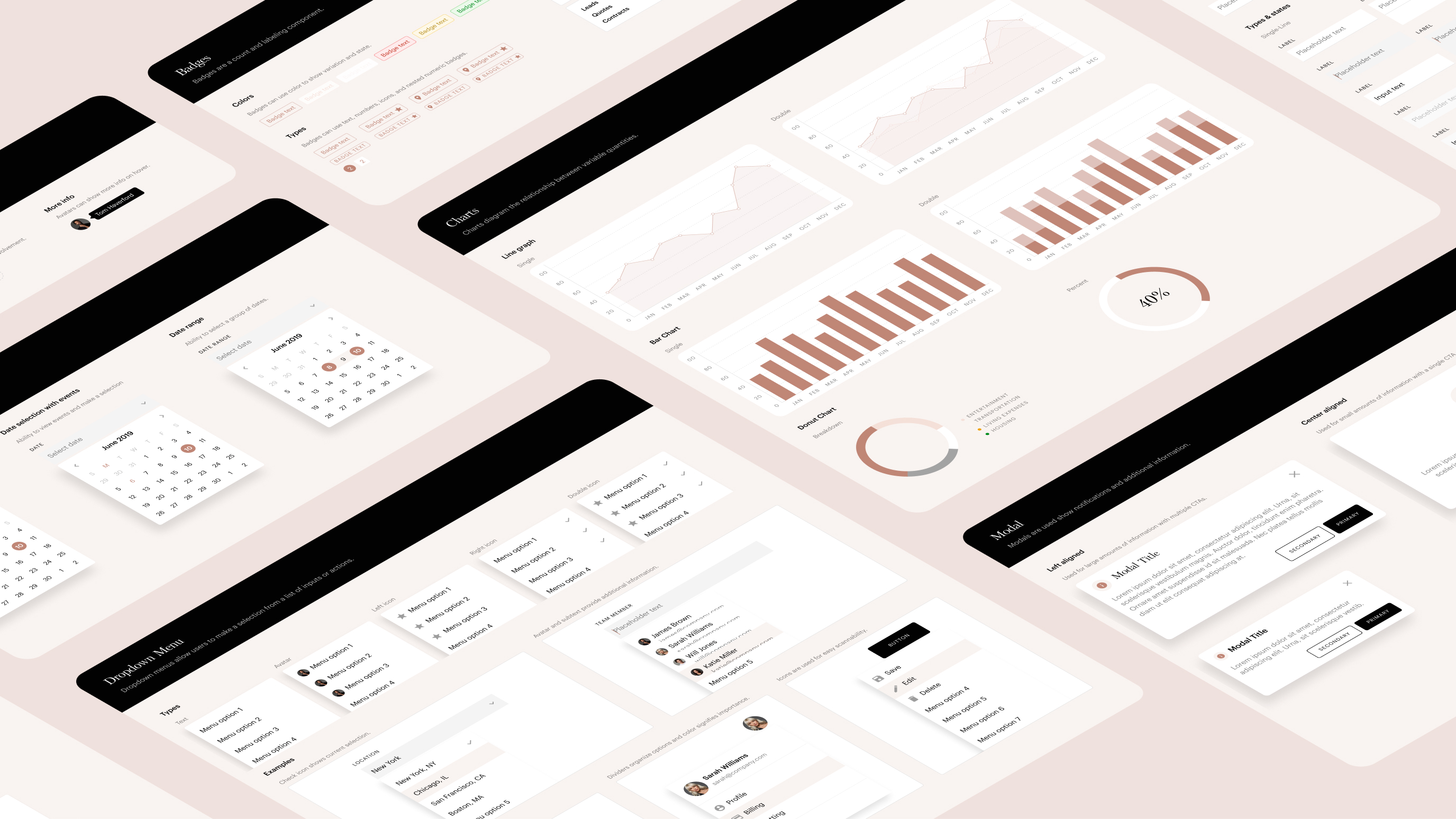 Collaborating closely with the Allē team, we embarked on a mission to develop a unified design system, built in Figma that would revolutionize the way designers and developers worked together.

Through research, seamless collaboration, and commitment to improvement, our team crafted an updated system that embraced a wide range of components, guidelines, and patterns, along with working processes to define what would go in and out of the design system. But we didn't stop at merely standardizing visual elements. Embracing a holistic and consumer-centric approach to design, we prioritized considerations such as interaction, motion, accessibility standards, and responsive layouts to ensure a consistently great Allē experience for all.
As the brand evolves, motion becomes increasingly important. Product demo's, UX animations, social media content and much more. A focused effort was applied to developing comprehensive motion guidelines as a centerpoint of the brand usage guidelines.