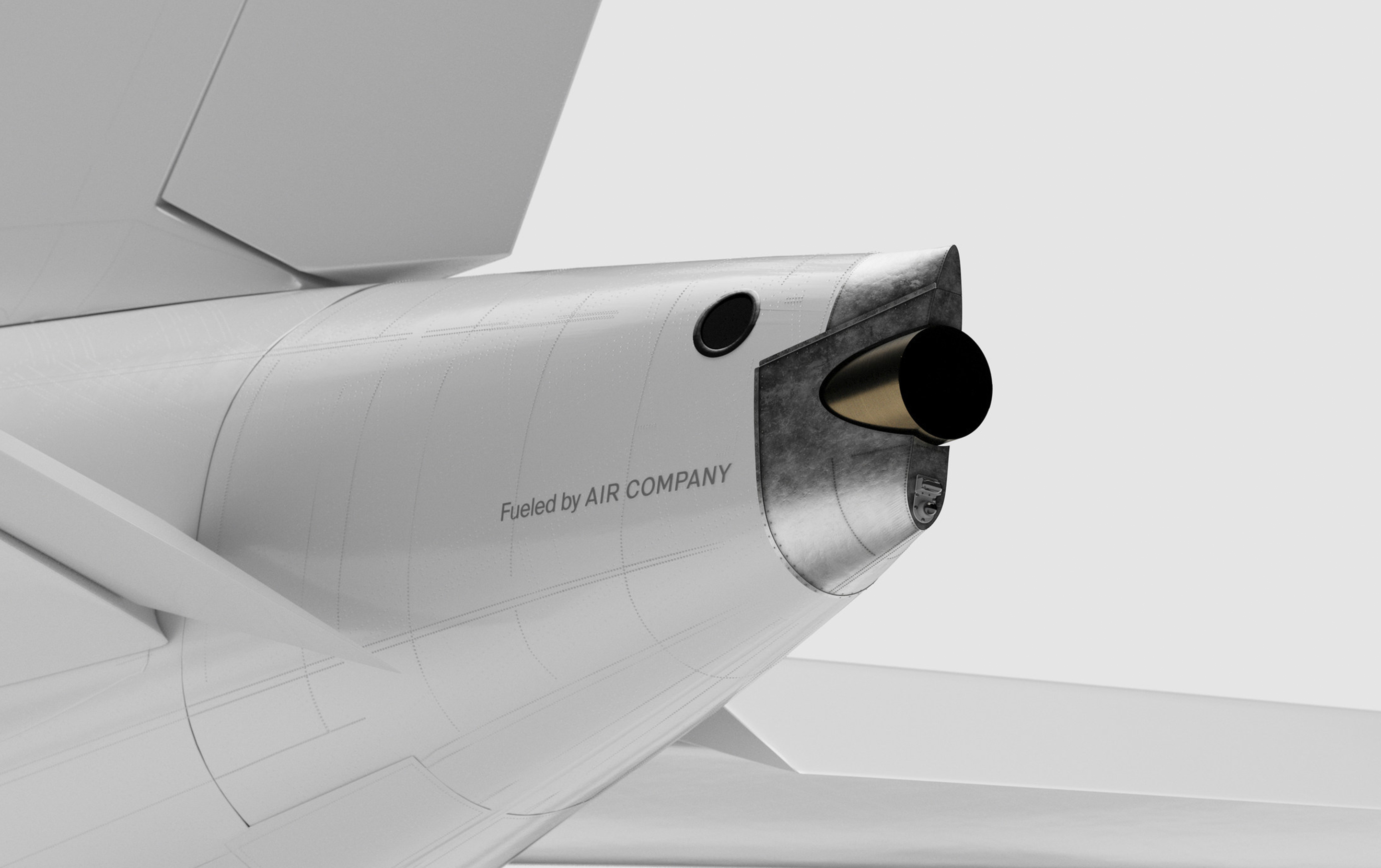 Air Company


Shaping a Startup Around Groundbreaking Technology
Air Company's world-changing technology facilitates the production of the purest ethanol on the planet—from air. Their production process cleans harmful carbon dioxide from our atmosphere and pushes pure oxygen back out into the environment, cleaning the air we breathe. And if that's not impressive enough, all of this is achieved with renewable energy sources.
Making Science Cool
For every litre of vodka produced using Air Company's technology, one pound of carbon dioxide is removed from the air we breathe. Dr. Stafford Sheehan developed this production process through many years of research. We partnered with Sheehan and his co-founder, Gregory Constantine, to bring their vision to life.
Much More Than Vodka
Vodka is just the beginning. Air Company's technology works and is scalable. There's tremendous opportunity to disrupt multiple industries—from spirits to fragrance to fuel—while minimizing the negative environmental impact of carbon dioxide.
"Honestly couldn't have done it without Bttr."

— Gregory Constantine

Co-Founder & CEO, Air Company