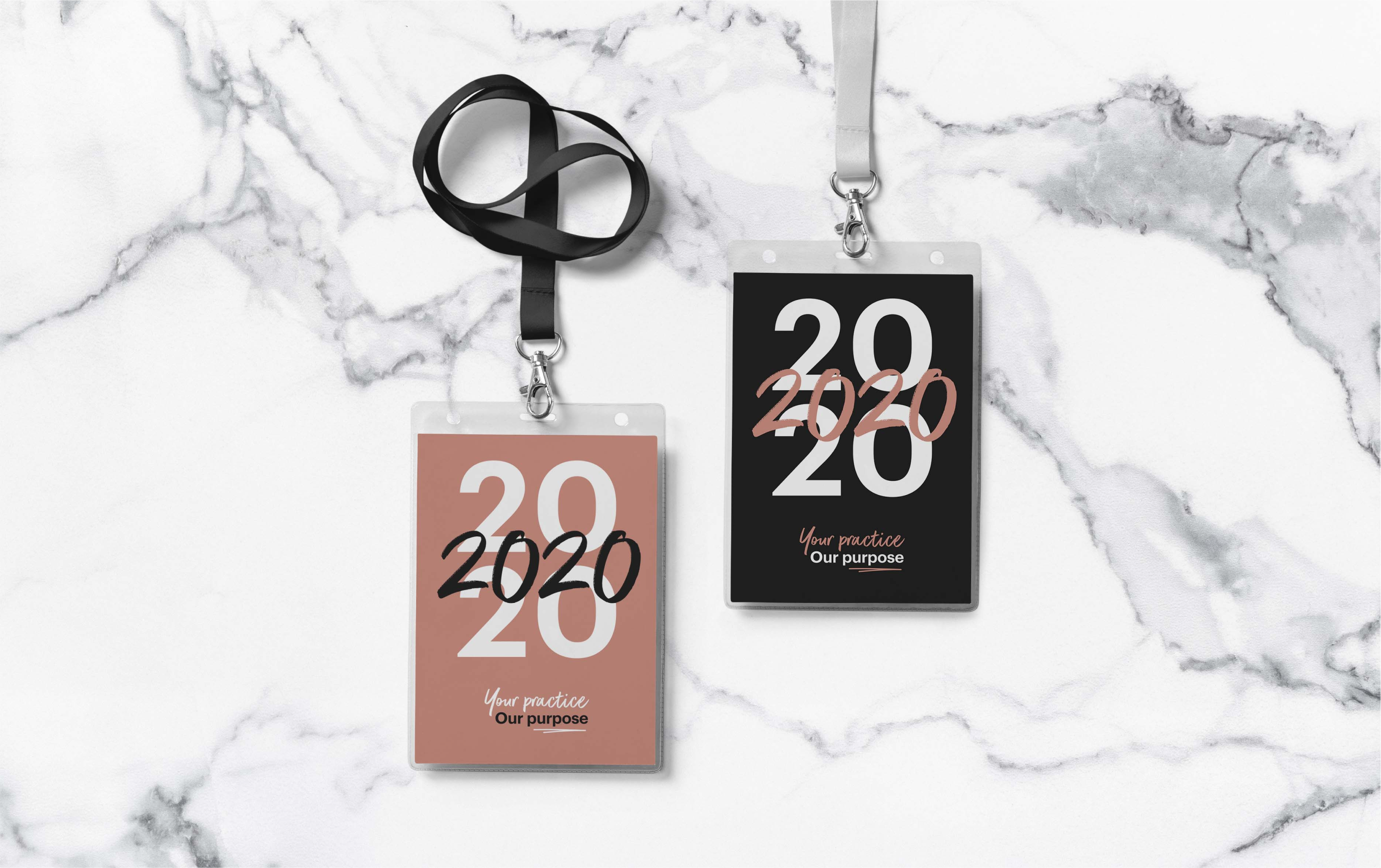 Your Practice Our Purpose


Connecting A Global Organization With Its Core Customers
Client
Allergan Aesthetic
Your Practice, Our Purpose (YPOP) is a B2B loyalty program that connects Allergan Aesthetics with its customers. It also houses training and content in one place.

Allergan identified the program was due a refresh and asked us to help.
A Refreshing Brand
We started with a strategic audit of the program to understand why it existed, what it did, and how it worked.

Then we set about making it better.

We focussed on the overall brand strategy and positioning, leading to a complete overhaul and modernization of the existing brand.
A Consistent And Inspiring Identity Across Digital And Physical
To maintain the impact of the refresh, we created a detailed set of brand guidelines so users had access to the tools they needed to create assets that were consistent and engaging.

This included PowerPoint templates, printed collateral for healthcare practices, as well as branded merchandise and gifts.

These were showcased to an audience of thousands at the 2020 National Sales Meeting in Washington, D.C.